South America.
if you didn't already know, i just got back from a three week trip to visit Peru (in August of 2014).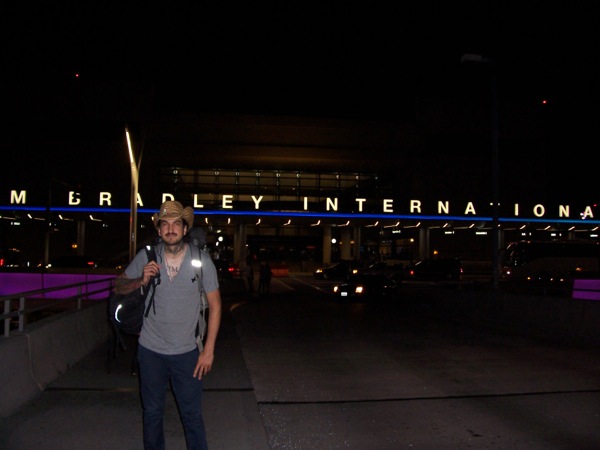 before my mom arrived to meet me, i visited an archaeolgical site near the Apurimac River called Choquequirao. This 'sister City of Machu Picchu' isn't accessible via mechanised transportation, so it took four days to walk there and back.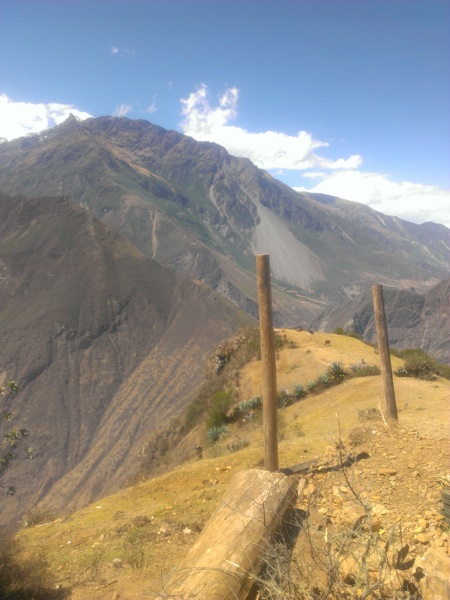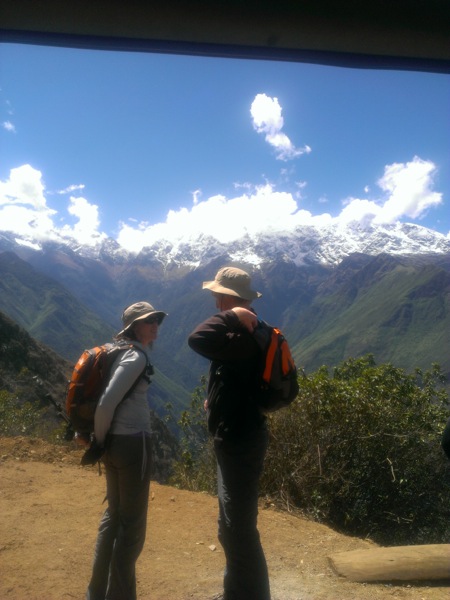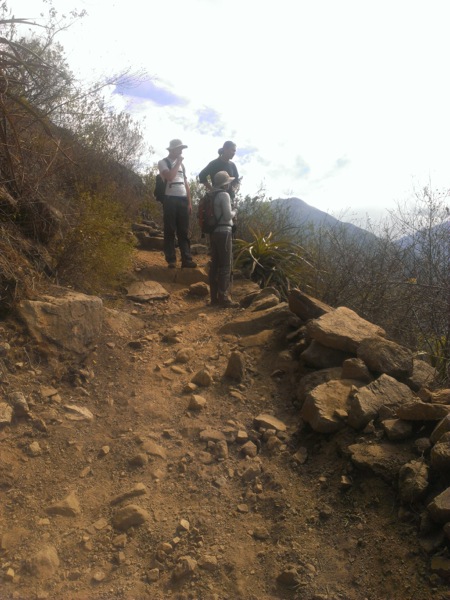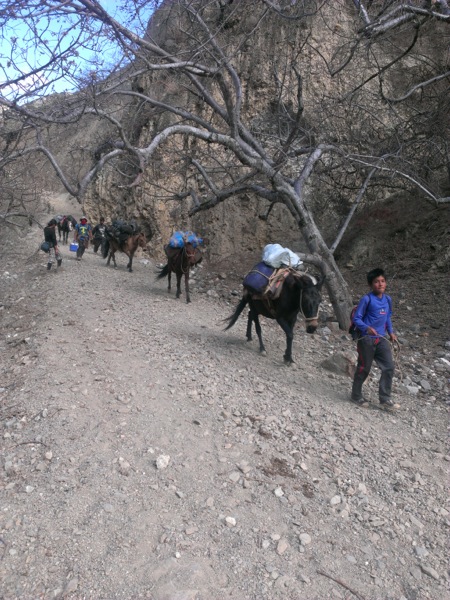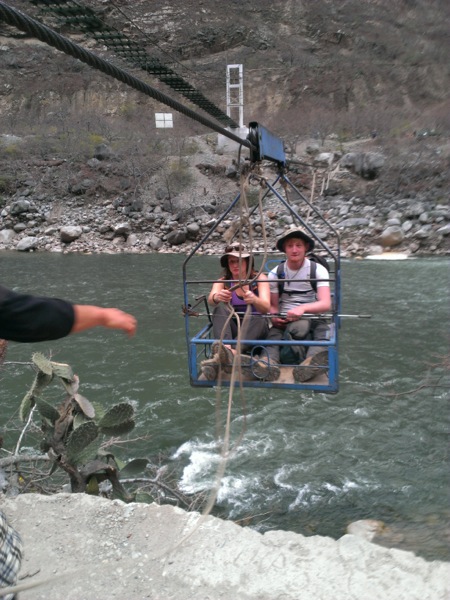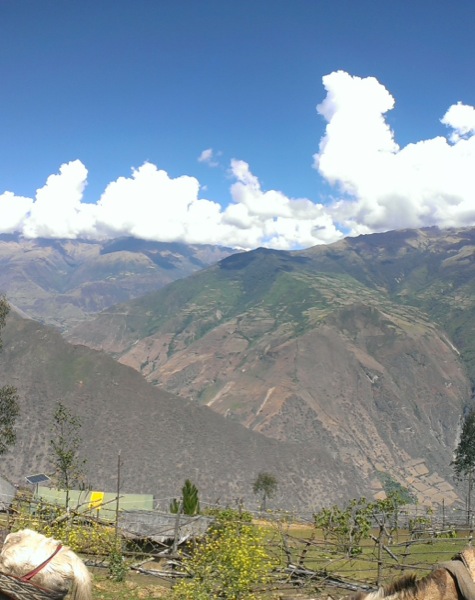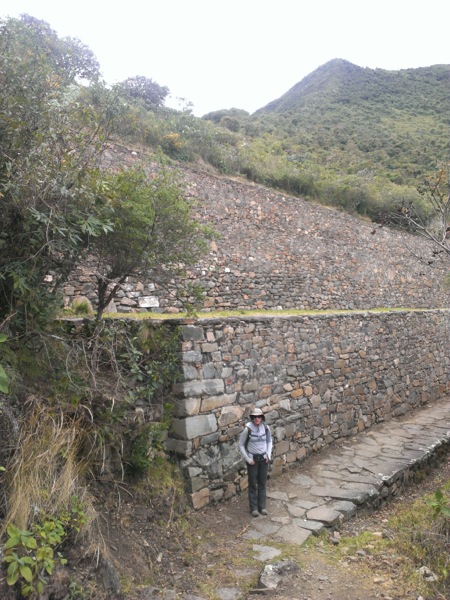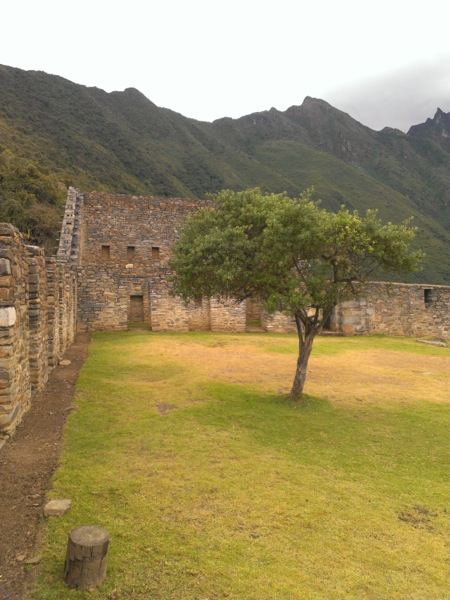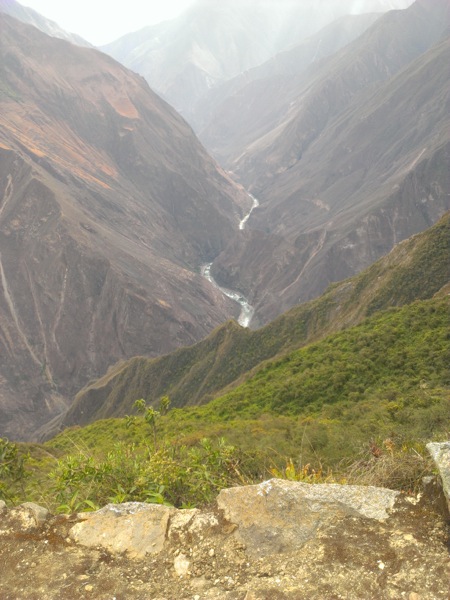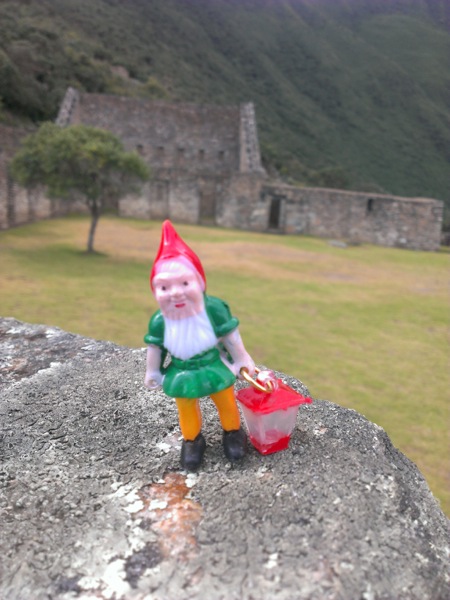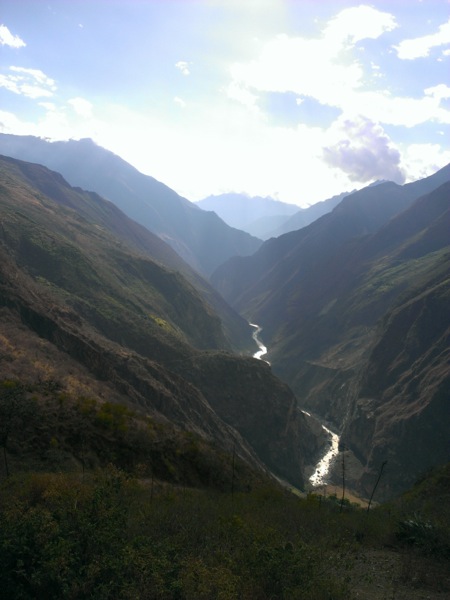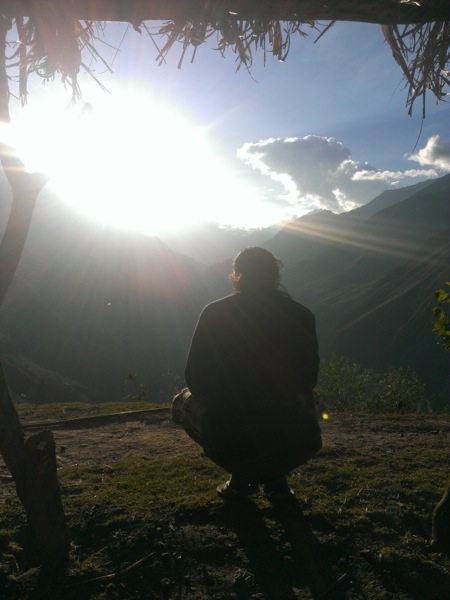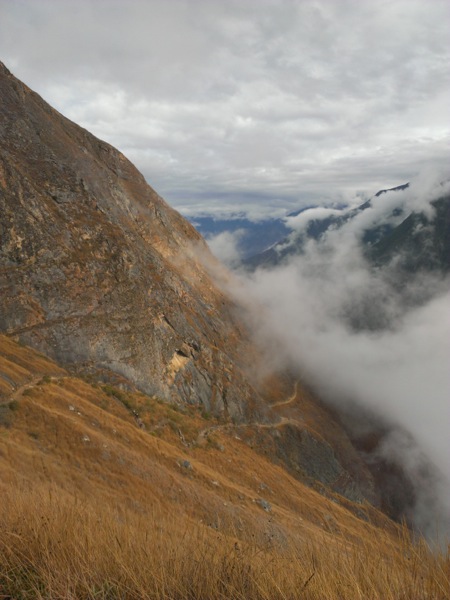 it was amazing, but i did get bit by a few bugs.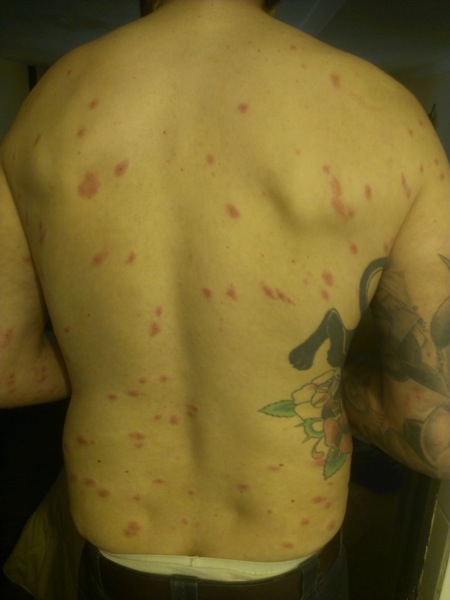 when i got back, i met my mom and we took a few day trips in the Sacred Valley and visited Machu Picchu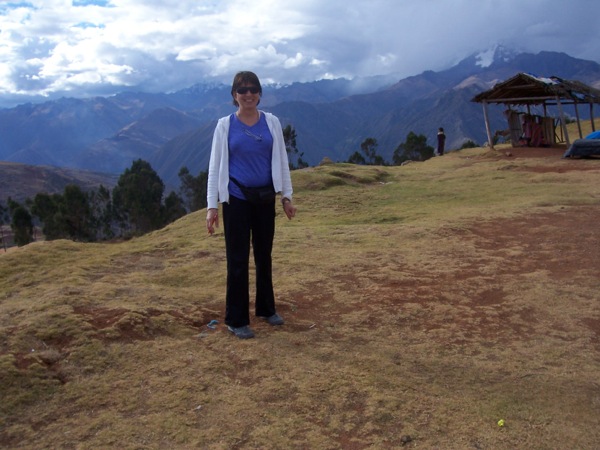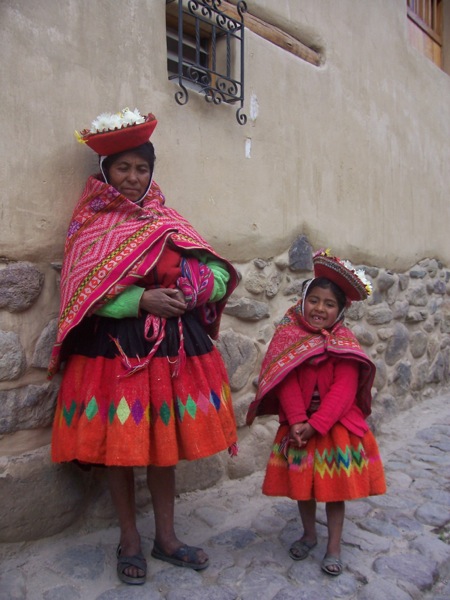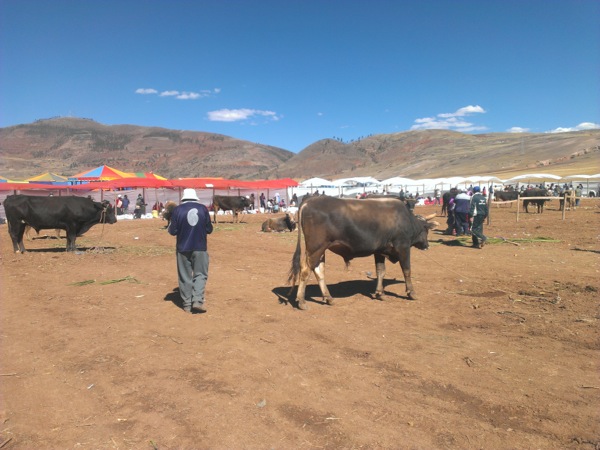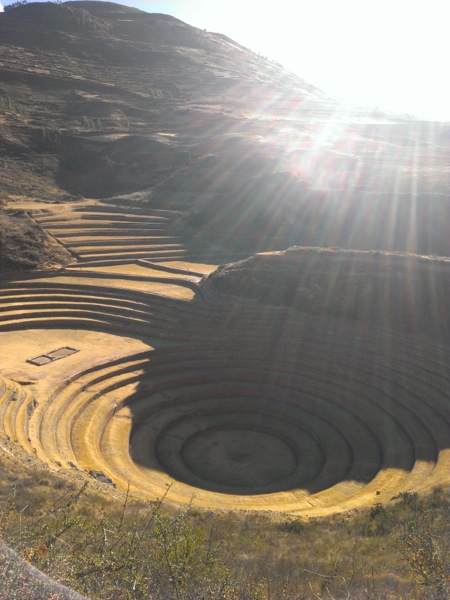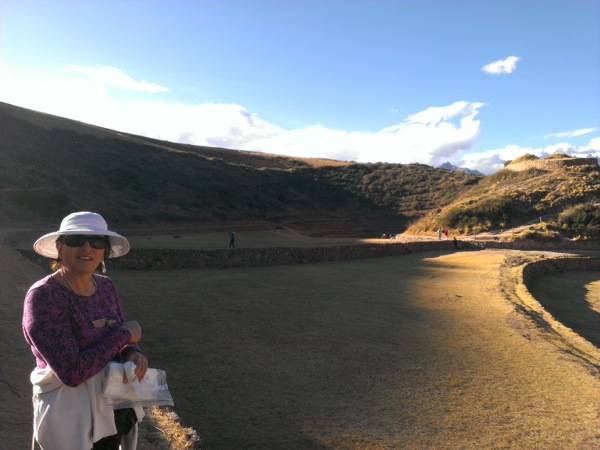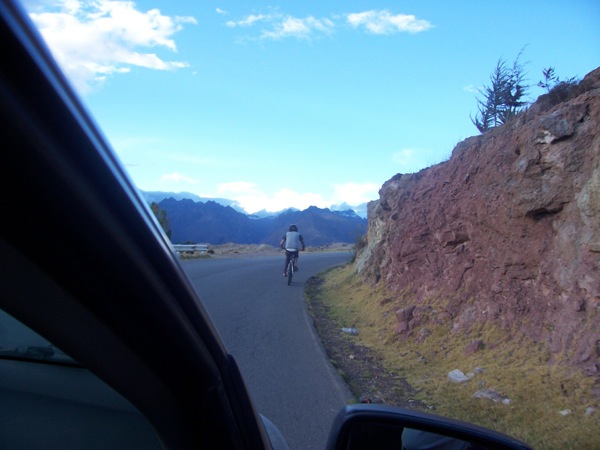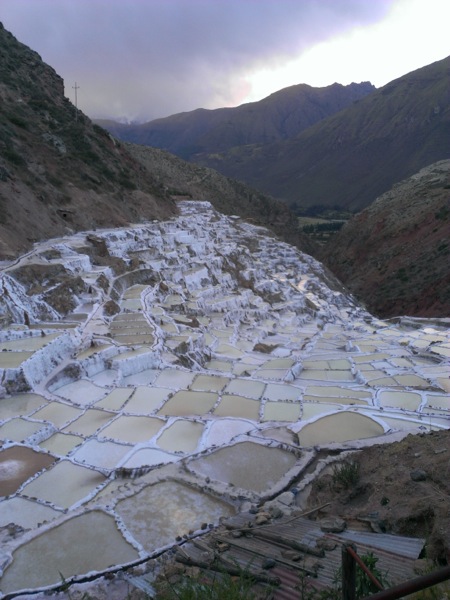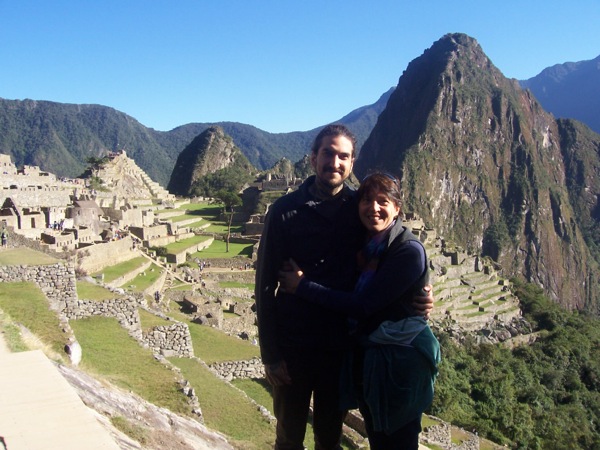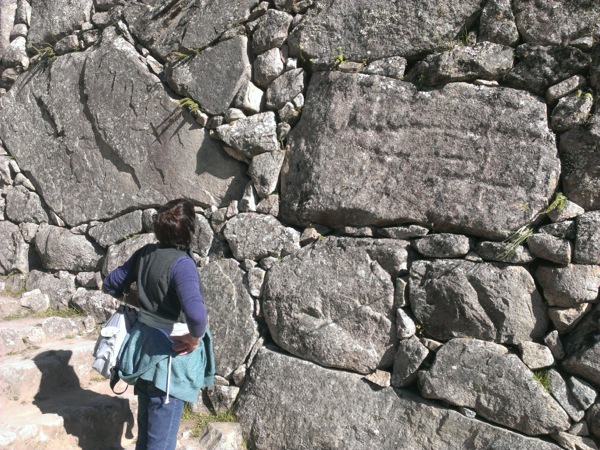 for the rest of the trip my mom told everyone we met that if they were going to visit Machu Picchu, that they needed to make sure and catch the 'Inka Bridge' (which looks like this):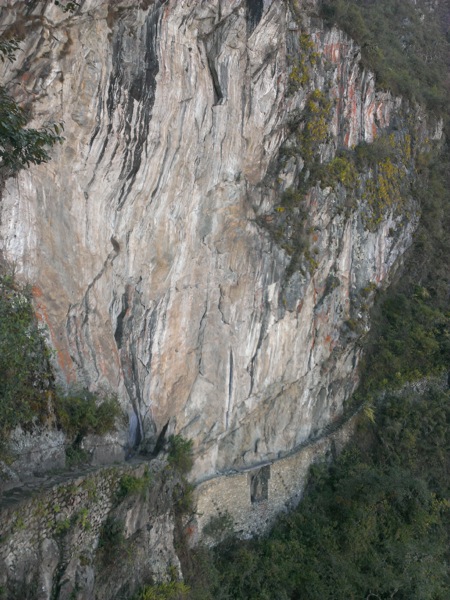 we ate a lot of great vegetable soup in Peru, but mom's favorite was at a restaurant called 'La Esquina'. the only thing my mom liked better than this soup was making friends with small children (something she did all over the country). At La Esquina, my mom met a boy named Samuel (pronounced 'Sam-well') and let him take 342 pictures with her digital camera.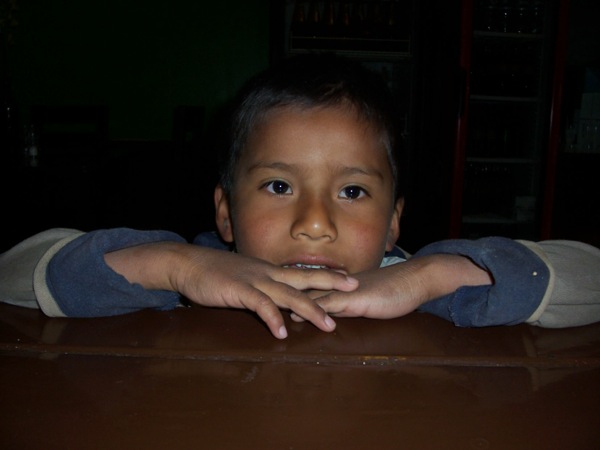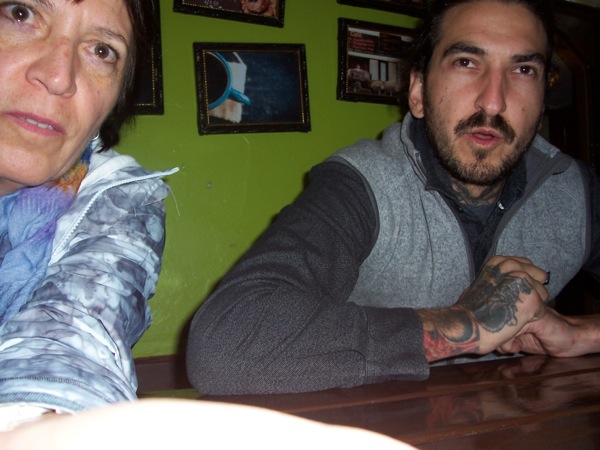 Our next order of business was to head back to Cusco and take a very fancy train through the Peruvian Highlands (or Altiplano) to Puno, which sits on the shore of Lake Titicaca. From there we visited the reed islands of Uros and stayed the night with subsistence farmers on the island of Amantani.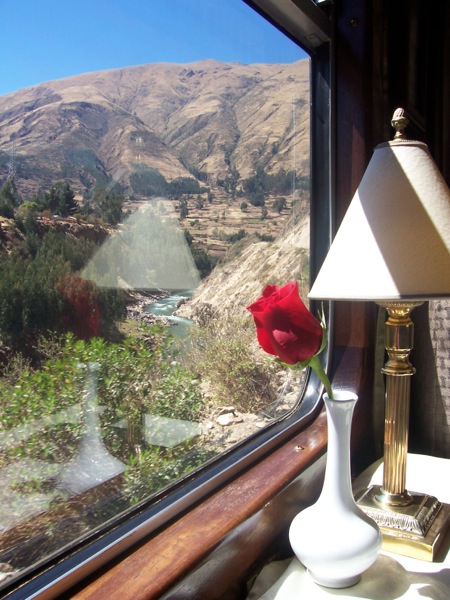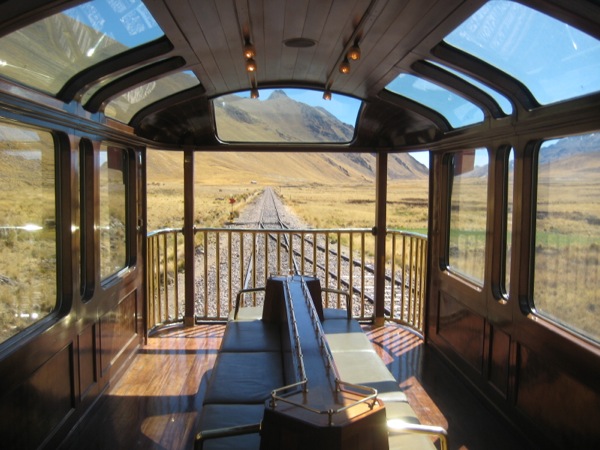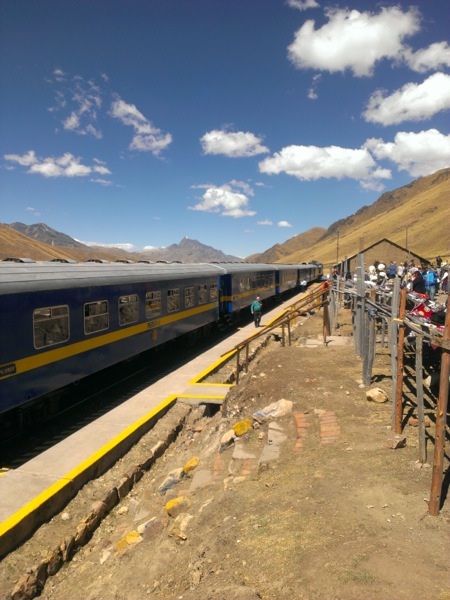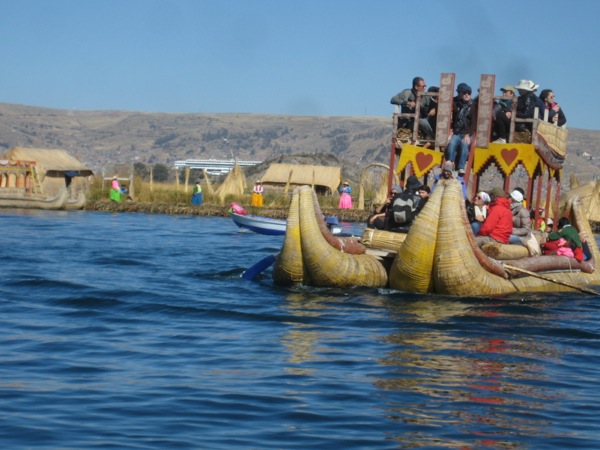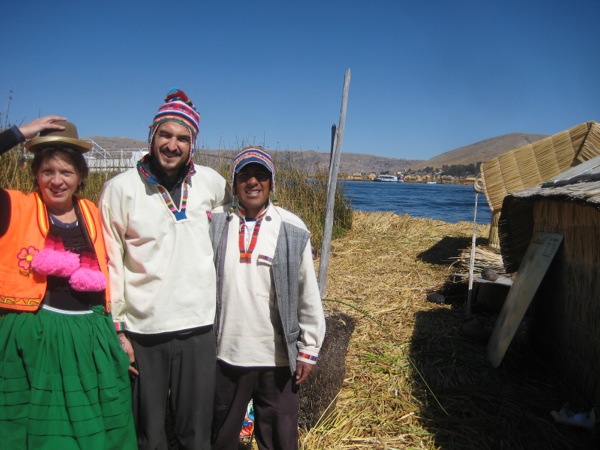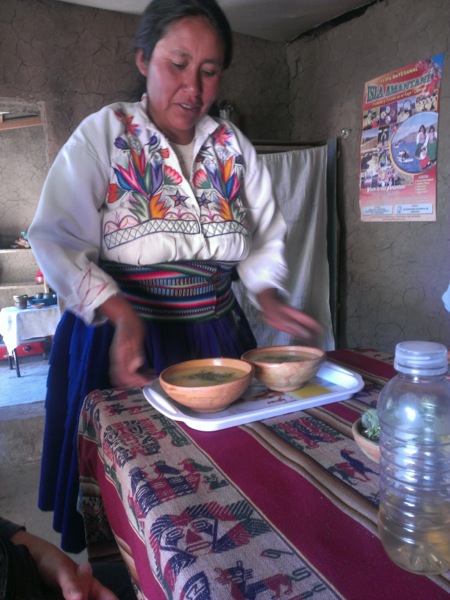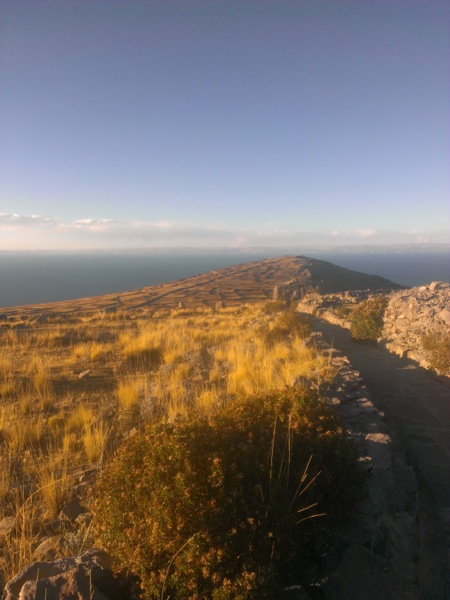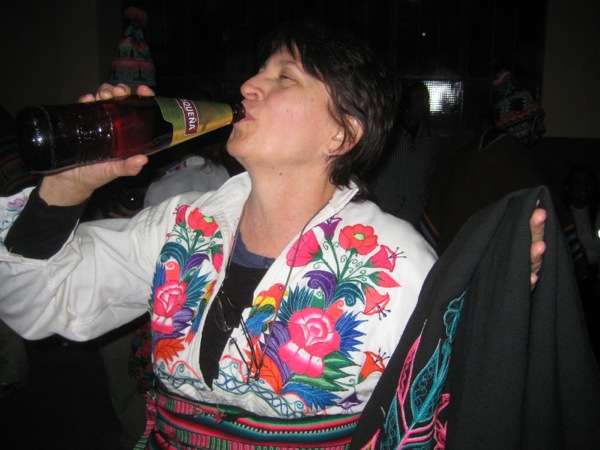 before we headed home we got a chance to explore the city of Arequipa a little bit and relax on the lovely terrace of our Airbnb.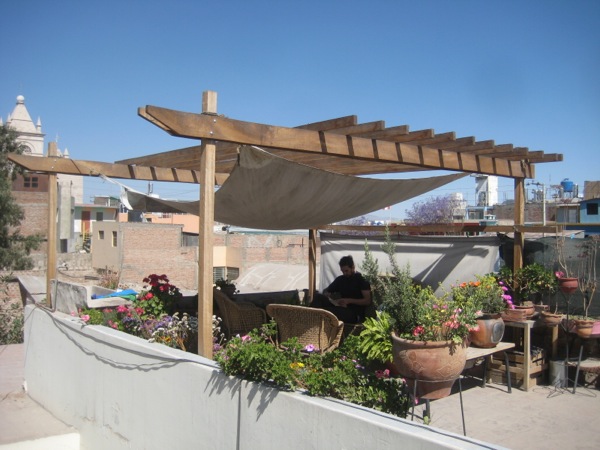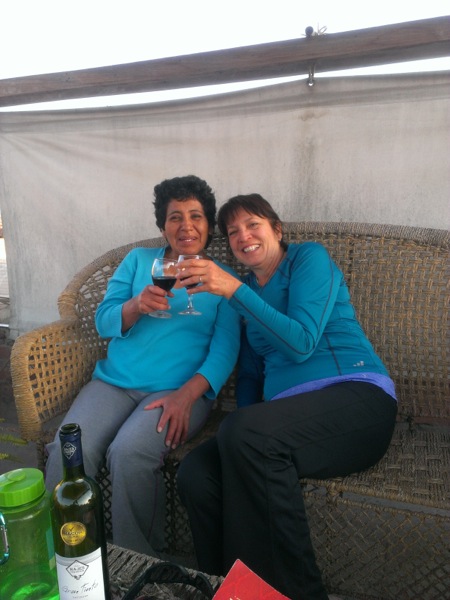 overall it was an awesome trip and i had a really good time hanging out with my mom.
here are some more random pictures.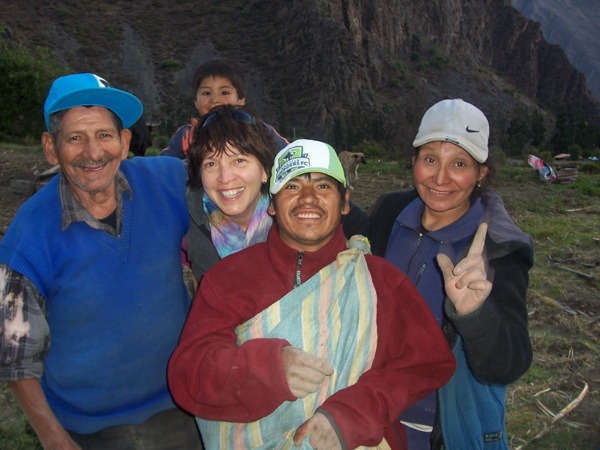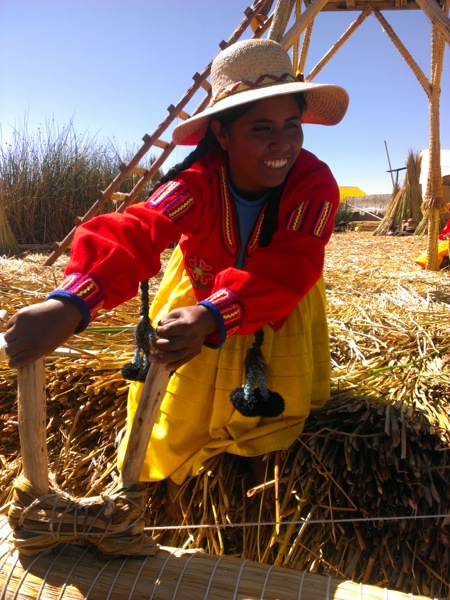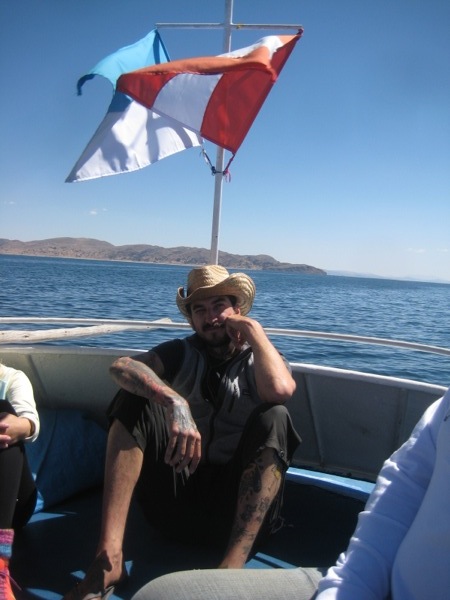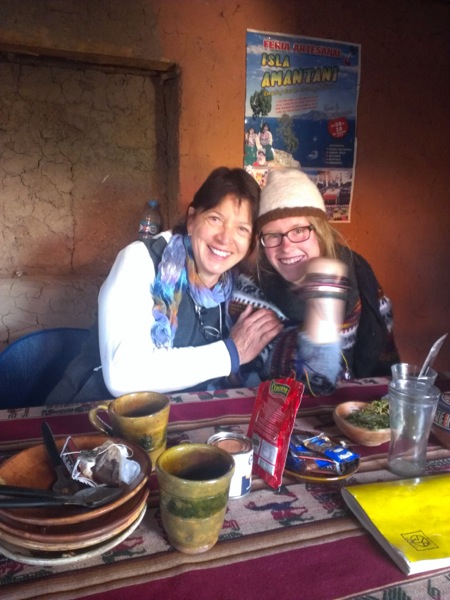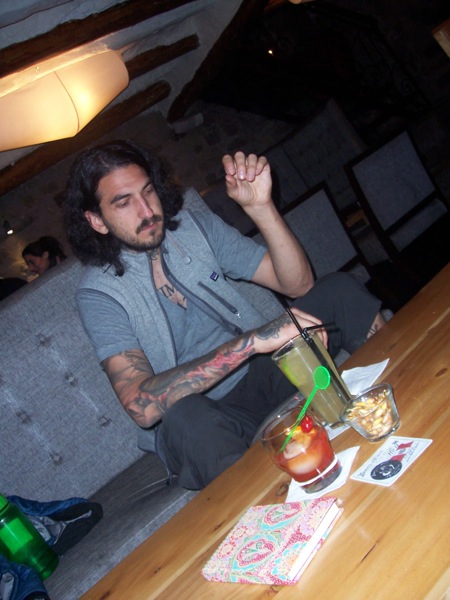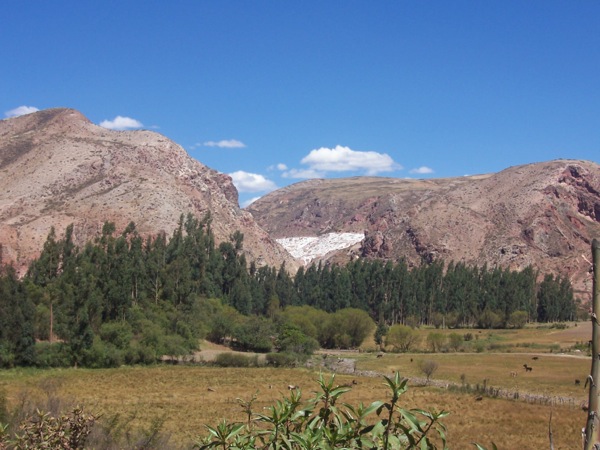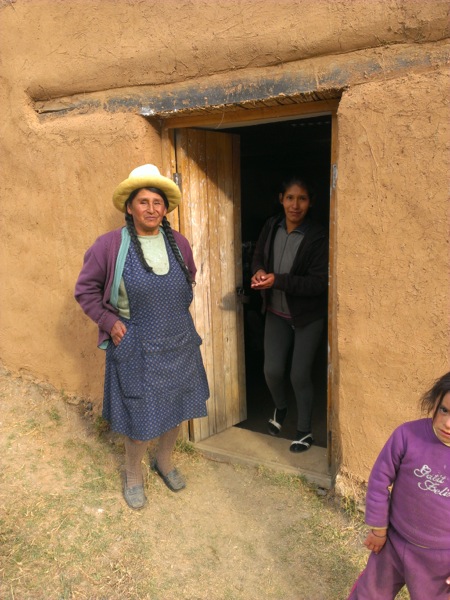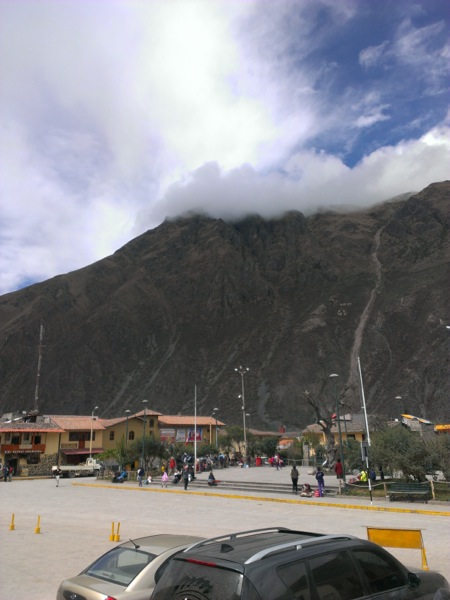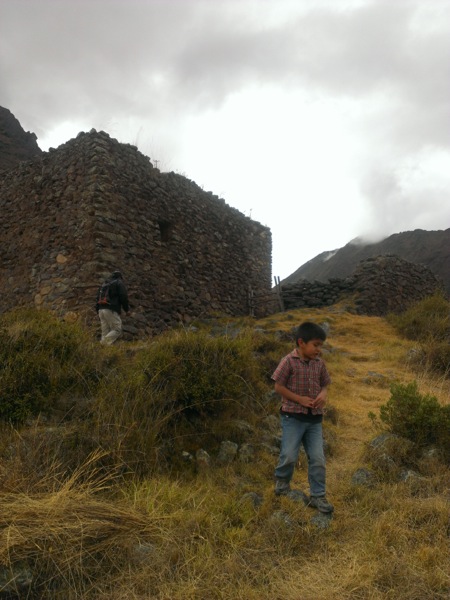 and here are a couple pictures of cute animals.